Dugdale New Fine Worsted Tropical Wool Suit- Grey
Dugdale New Fine Worsted Tropical Wool Suit- Grey
Regular price
$599.99 USD
Sale price
$599.99 USD
Regular price
$1,199.99 USD
Unit price
per
Sale
Sold out
Details
100% Wool,310gms, 11oz.Made in England by Dugdale .

Dry cleaning recommended.

This product includes pants. Details regarding the pants can be provided over email.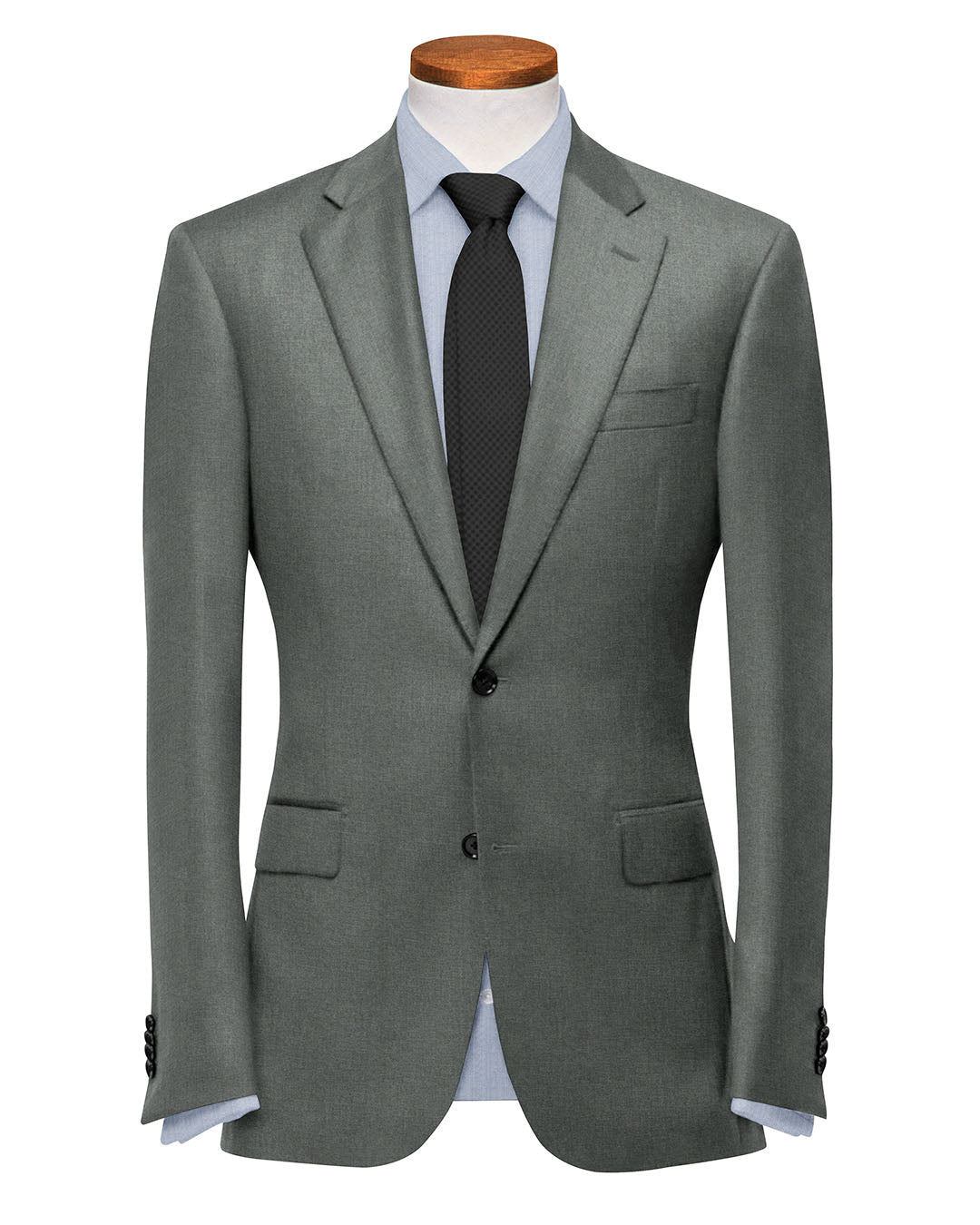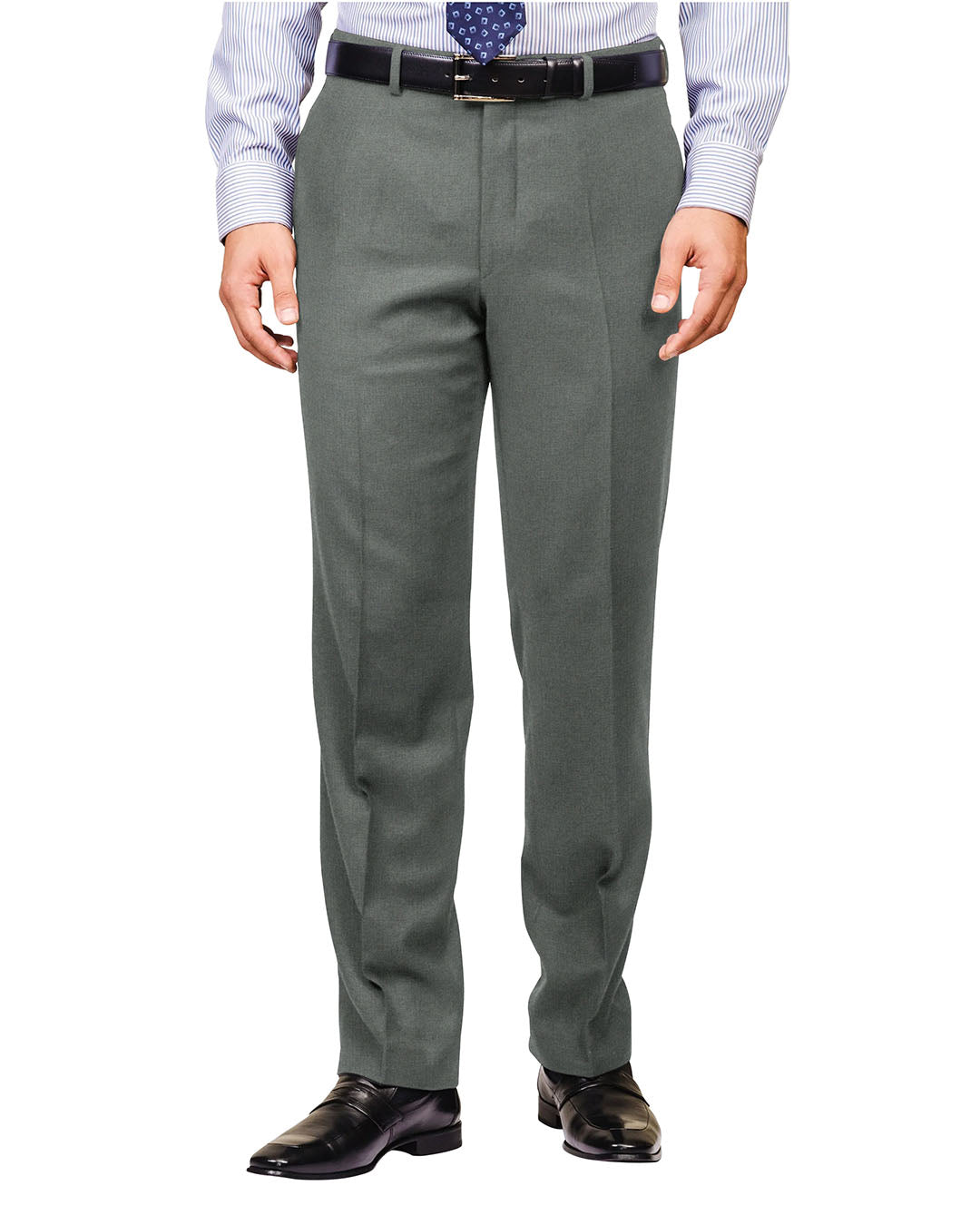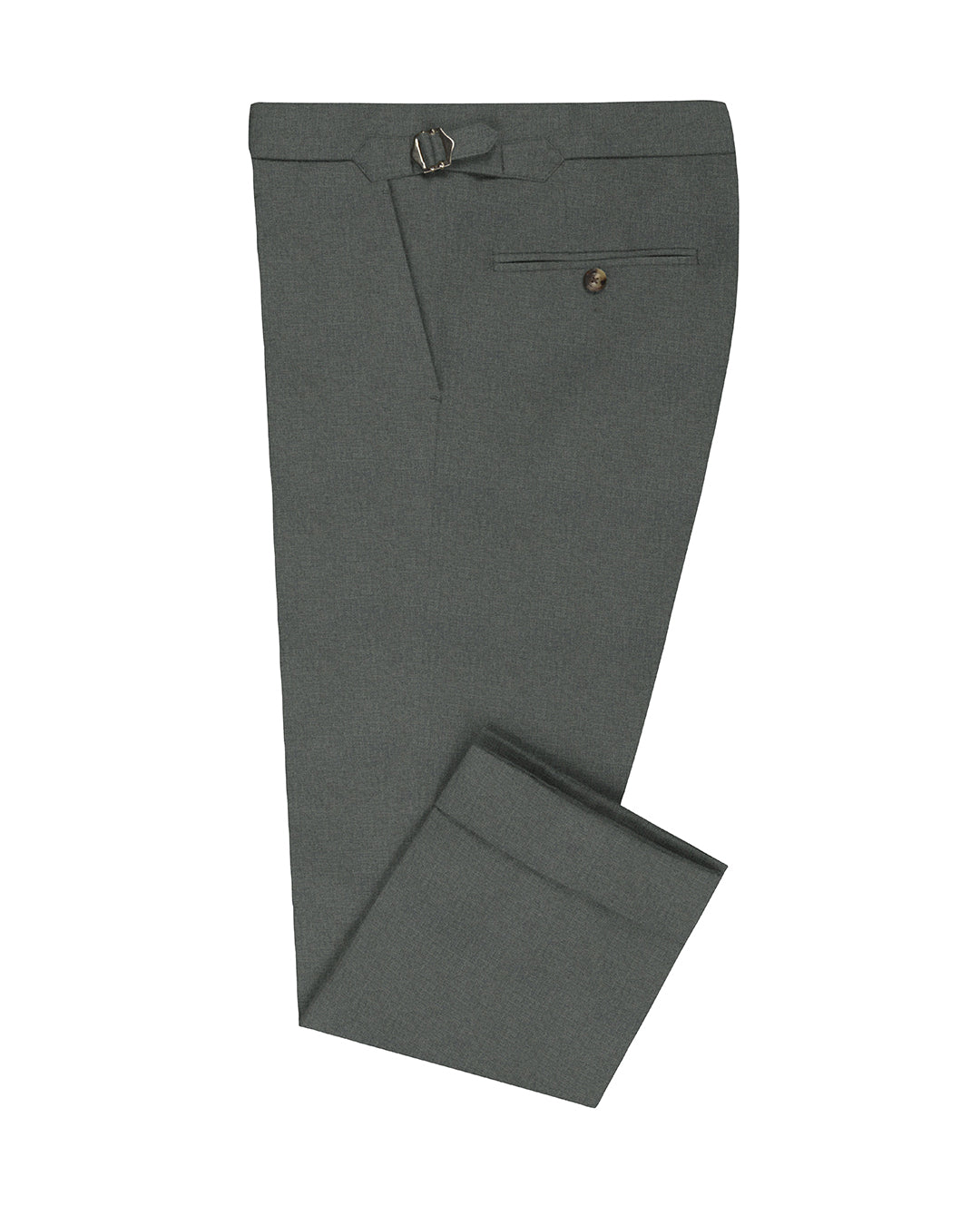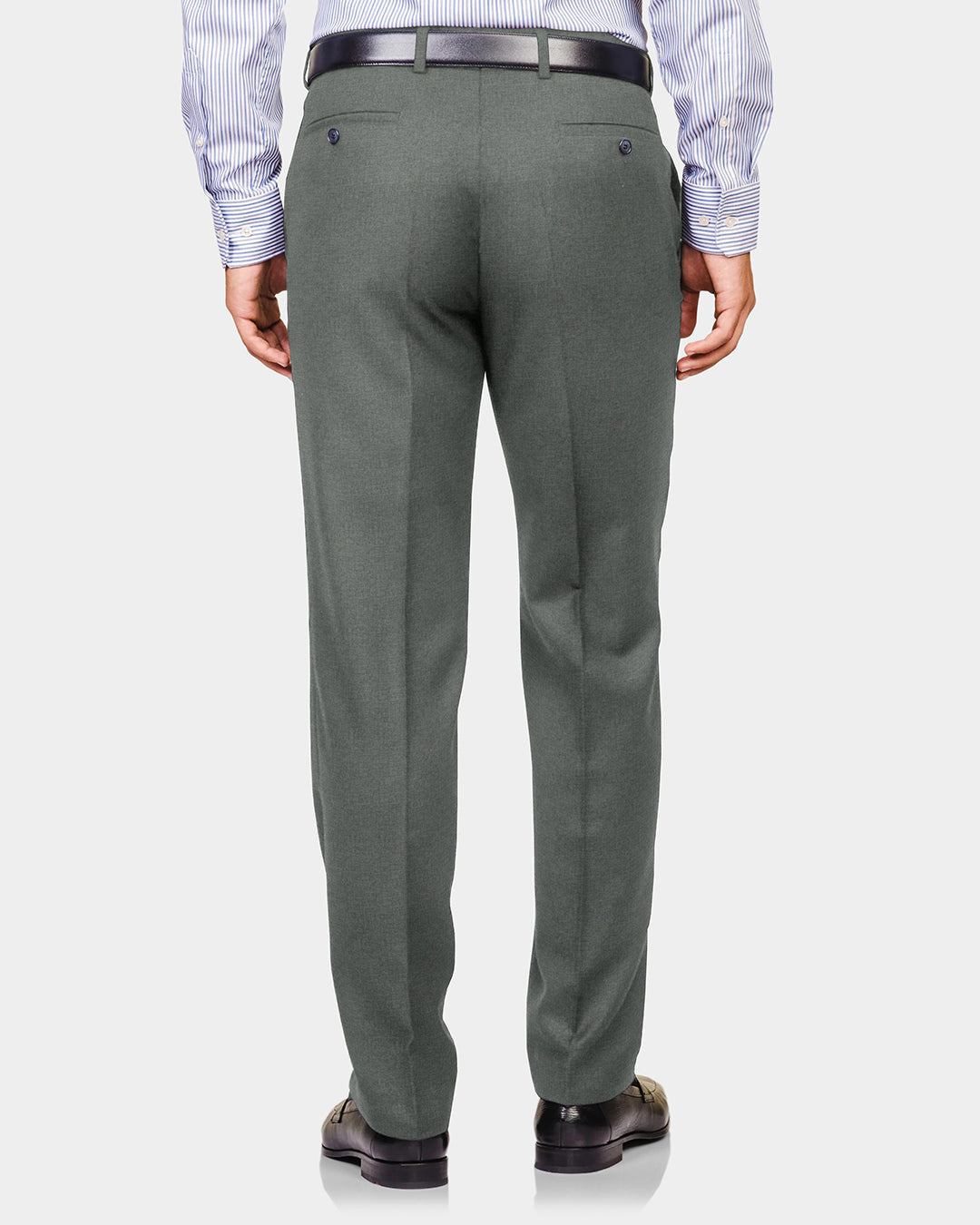 Unique style, great tailoring, and great color
These pants definitely have a unique style that usually don't see often. The tailoring is great of course coming from luxire. I do recommend having it lined as the fabric is a little rough, but as long as you don't buy tight fitting pants, you're good.
An elegant tropical wool
The material here is very good. It does wrinkle after a little wear but the trousers have been executed beautifully. This is a very good fabric that is worth the money.
Great slacks, but needed alterations
I purchased these slacks but sent them back for alterations since they were too tight in thighs and seat, along with a another pair of slacks I own to be used to copy the measurements from. I sent them to the address below . However, the slacks were sent back saying no one available to accept delivery and that they will be returned. Still waiting for response from Luxire. All in all I love the style and hope Luxire can help me.
Absolutely essential staple
Not that I expect anything less than perfection from Dugdale, but this is the most versatile fabric I can imagine. Perfectly mid weight so it can pretty much be worn at any time of the year. Perfect medium shade of grey that goes with almost everything. Drapes beautifully, holds a perfect crease and doesn't wrinkle whatsoever. I'm not sure what kind of magic they used to weave this but I would hold it up to any modern performance fabric. Everyone needs a pair of pants made from this or something similar.
Would recommend 10/10
Great pair! Great quality! Very fast completion!